This event has already occurred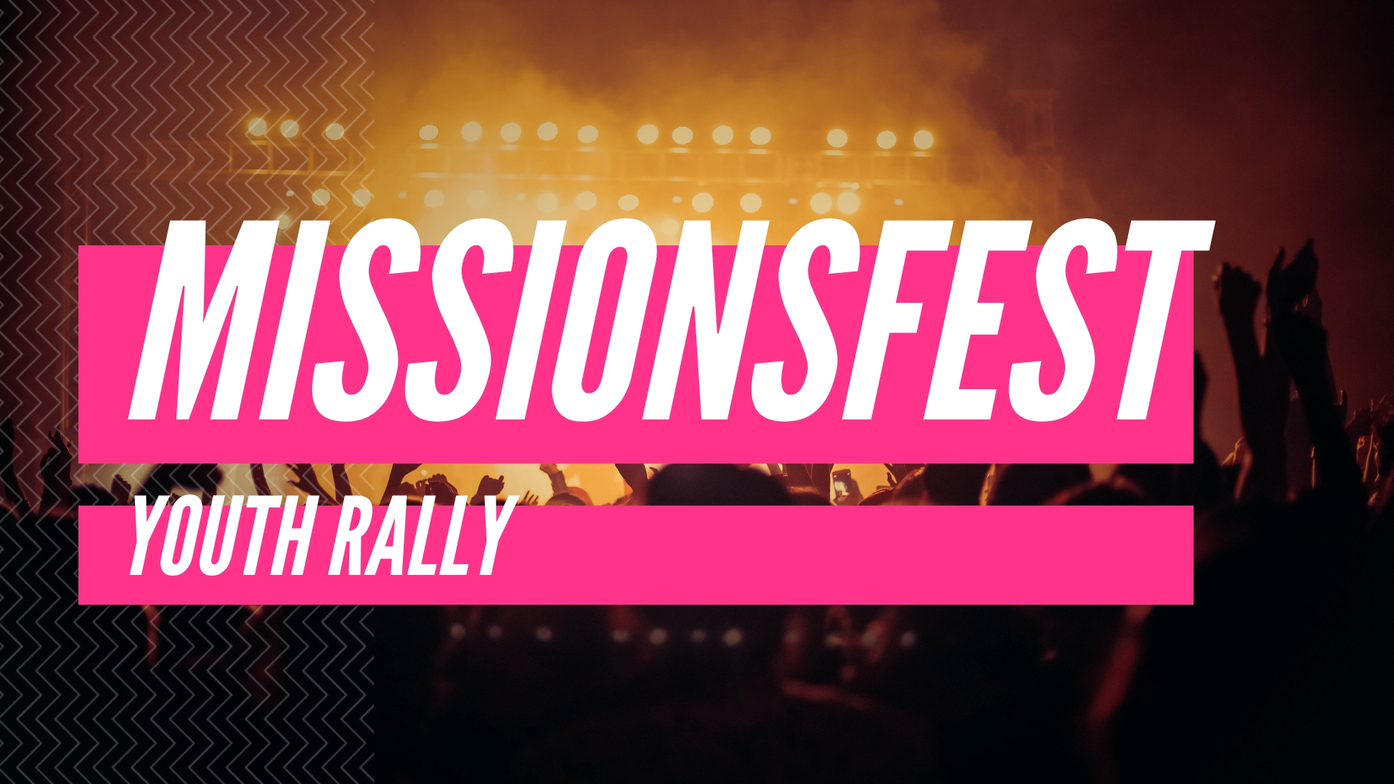 Save to your Calendar
We're going to be attending the MissionsFest Youth Rallies this year--evenings of passionate worship, solid teaching, and loads of fun. Please email [email protected] if you plan to attend, so we can get some tickets ahead of time.
When we'll be leaving:
Jr. Youth (Grs. 6-8) Olivet at 5:30pm on Friday January 18th.
Sr. Youth (Grs. 9-12) Olivet at 5:30pm on Saturday January 19th.
What you'll need:
a compass card or money for return trip via Skytrain to Waterfront
$5 to help cover admission.
For info specific to each rally, check the links below: