This event has already occurred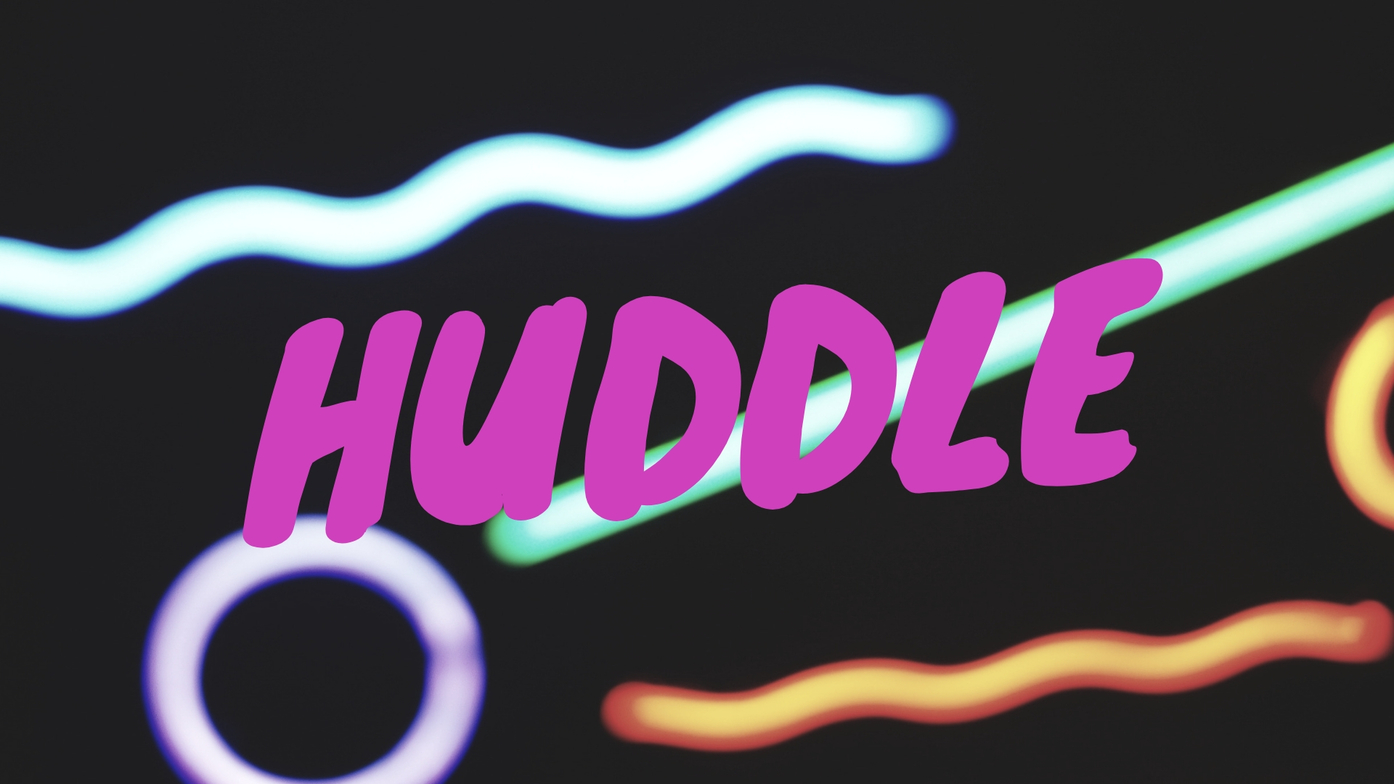 Save to your Calendar
We're a team. Part of being a team is getting together, talking about how things are going, and making sure we are staying on track with the game plan.
At Huddles we get together in grade groups to get to know eachother, ourselves, and Jesus, so that we can go out and live the good life He promises.
Every week we will have a challenge as well, something to do or think about throughout your week.
Bring your friends and we'll see ya there!