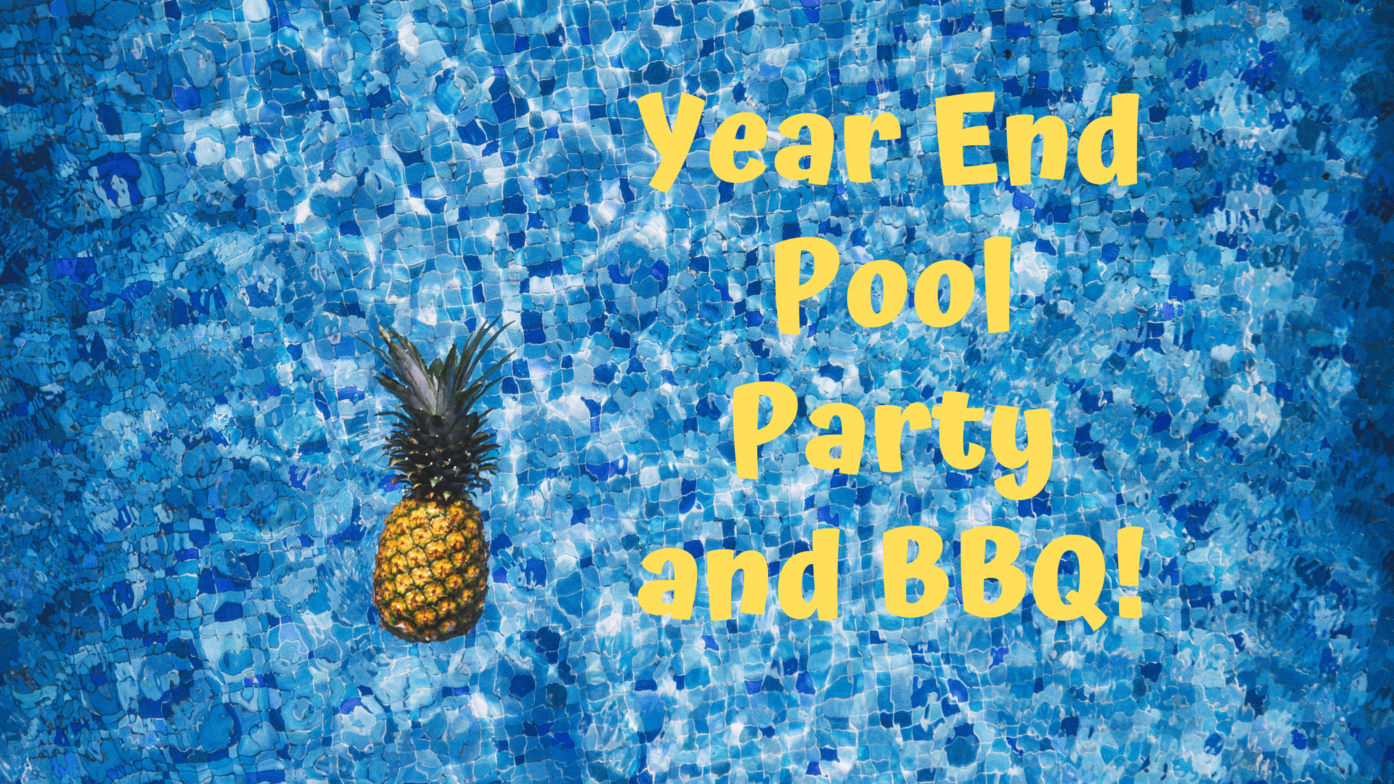 Save to your Calendar
What better way to say, hey thanks for a great year, than BBQ and swimming? Well, we can't think of anything better so that's what we're going to do!
Note the earlier time and different location, contact Ricky if you want to car-pool from the church.