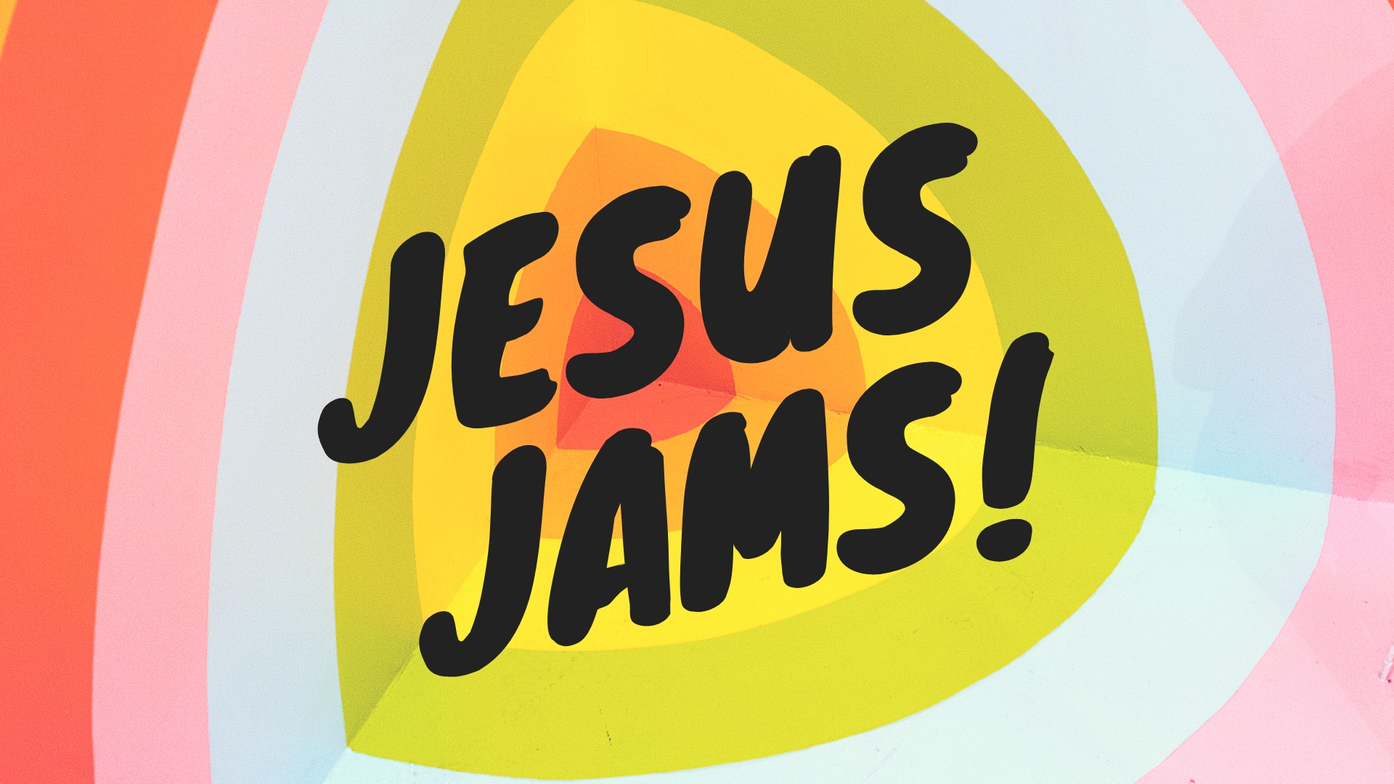 Save to your Calendar
A Jesus Jam is a chance for us to get together, worship Jesus led by other youth, hear from some of our friends about how they are living a life of faith, play some games, eat some snacks, and, generally, party. It's a pretty swell time.
Perhaps, jam will make a special appearance.
See you there!